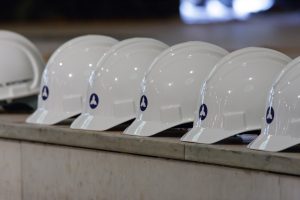 Please click below to download a fillable job application. Thank you for your interest!
Once complete, please email the application to lbeaven@alpostinc.com.
A.L. Post, Inc. considers applicants for all positions without regard to race, color, religion, creed, gender, national origin, age, disability, marital or veteran status, or any other legally protected status.